Contact
If you would like to contact Mixtum about training services, velho hand books, WordPress development, video editing or anything else, please use the contact form in https://mixtum.com.
Other Mixtum's support sites
We have some support sites where you can find a lot of interesting news and other content on the same specific topic topic. Below are some support sites:
Mixtum.shop
Mixtum.shop is the official online store of Mixtum where you can buy velhon hand books and velhon online courses.
Mixtum.company
Mixtum.company find more information about Mixtum as a company and the history of the company.
Mixtum.info
Mixtum.info contains information and news about Mixtum's recent activities.
Mixtum.global
Mixtum.global gathers together and describes some of Mixtumin's international websites.
IT-koulutus.fi
IT-koulutus.fi is a website focused on IT trainings. You can visit also with domain names IT-kurssit.fi and IT-konsultointi.fi.
Adobe-koulutus.fi
Adobe-koulutus.fi is specialized for Adobe-related materials such as Adobe news and tutorials.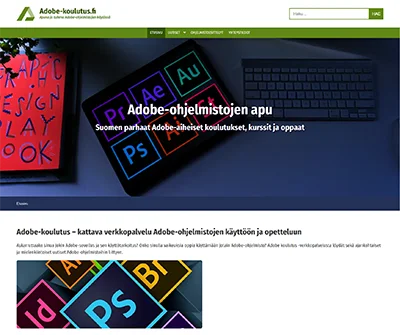 Velhon.fi
Velhon.fi is the official velhon (wizard's) info site. The website contains information related to the velhon hand books and velhon courses.
WordPress-sivut.fi
WordPress-sivut.fi offers help, tips, news and tutorials related to the WordPress ecosystem.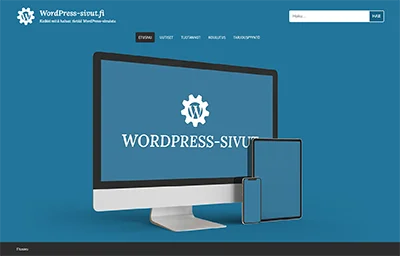 Video-tuotanto.fi
Video-tuotanto.fi covers all kind of content related to video, animation and visual effects.
Karhuveljenikoodaa.fi
Karhuveljenikoodaa.fi is focused on teaching coding and also for coding-related news and tips.